Gift Cards
Give the gift of "Hatitude"!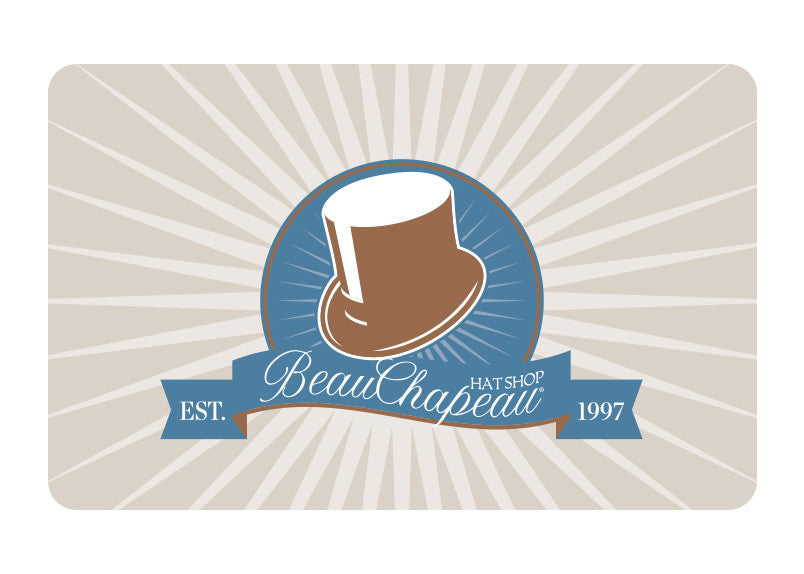 E-Gift Card
Fast, Easy and Direct
Voucher code emailed within 24 hours
Available in denominations of $25, $50, $100, $150, $200 and $250
Redeemable Online & In-Store
Buy E-Gift Card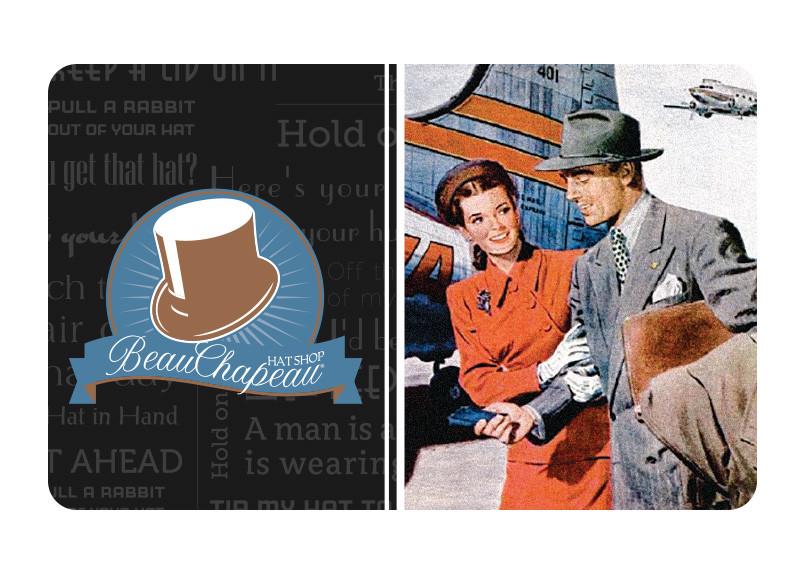 In Store Gift Card
FREE Shipping
Choose from our three designs
Available in denominations of $25, $50, $100, $150 and $250
Redeemable In-Store Only
Buy In-Store Gift Card
Terms & Conditions
E-Gift Cards can be used online and in-store. our E-Gift Cards are delivered by email only and do not require shipping. Your email will contain instructions to redeem them online at checkout.
In-Store Gift Cards can only be used in-store only. To use your Gift Card, bring it to BeauChapeau Hat Shop in Niagara-On-The-Lake, ON and present it at the time of purchase. To check the balance of a card, please contact us toll-free: 1-877-968-7428. If lost, stolen or damaged, present original proof of purchase in-store and a replacement card will be issued with the balance at the time of deactivation.
Gift Cards are non-refundable and may not be redeemed for cash unless required by law. 
Our gift cards have no additional processing fees and do not expire.